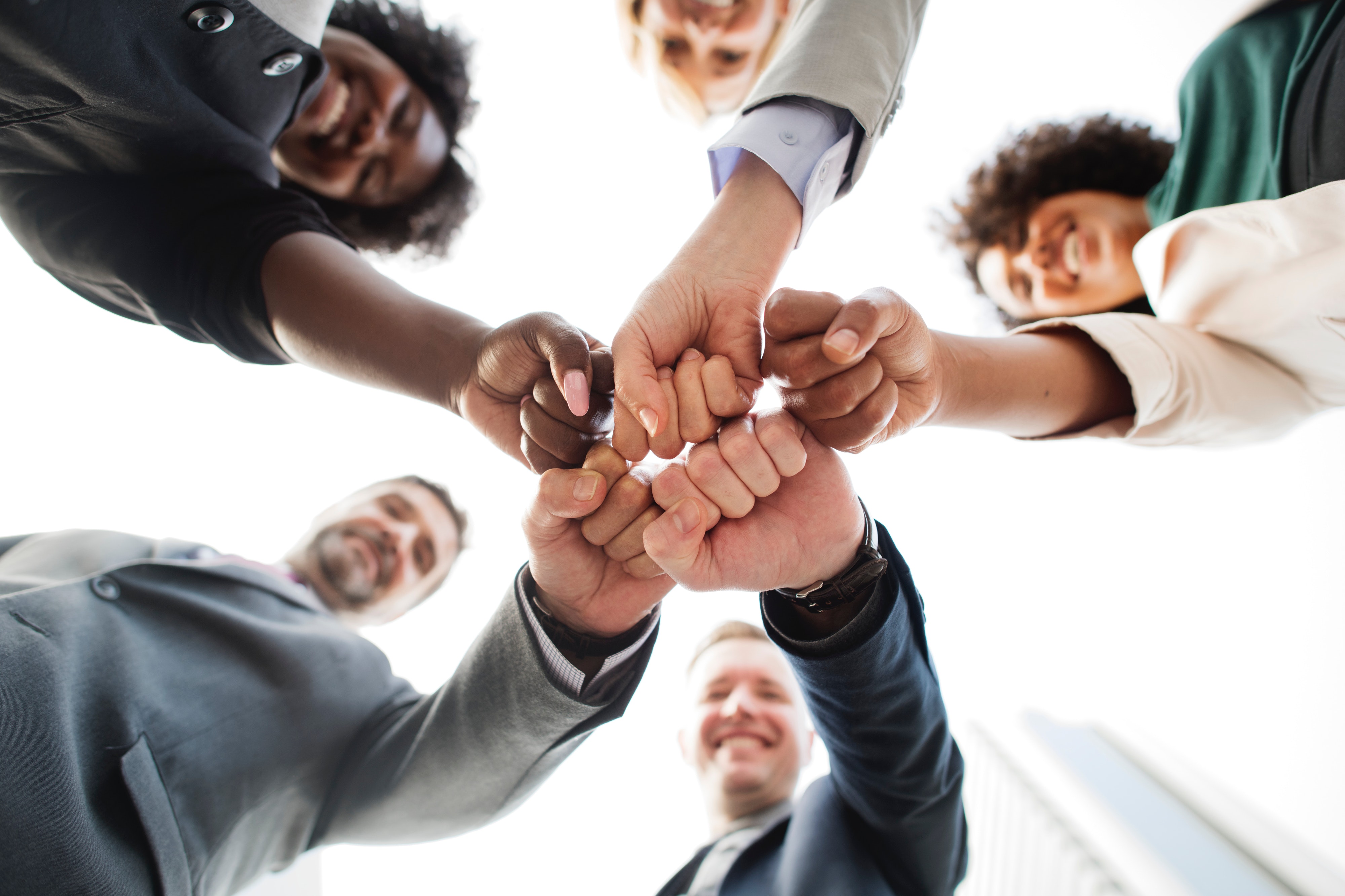 WORKPLACE BASIC SKILLS
Our aim
Literacy, numeracy and social skills are the foundation for successful integration into the labour market.
This is where the ERASMUS+ project "Workplace Basic Skills" kicks in!
Our aim is to improve basic skills for low-level educated adults, especially refugees and migrants in four working sectors: Construction, Care, Tourism and Cleaning. Using four protagonists, learners can experience how typical professional situations can be managed competently through the application of basic skills particularly required in these professions. Tasks are embedded in the everyday working life of four exemplary occupations of the different working sectors. Due to the action orientation of the concept, competences are trained and reflected in numerous situations.
Our target group
trainers in adult education or integration measures, labour office advisers and job counsellors
low-skilled adults, asylum seekers and migrants with basic skills deficits in literacy and numeracy
The four work sectors: