E-learning
Welcome! How nice that you have found the way to our offer!
Here you can find our learning units.
Accompany Arman at his work on the construction site! Help Nedjad with his first day as a caregiver for the elderly! Support Anna in her tasks as a cleaner! Discover the job of a waitress together with Karina!
Let's go! Click on the picture below and decide which of our characters you would like to get to know better!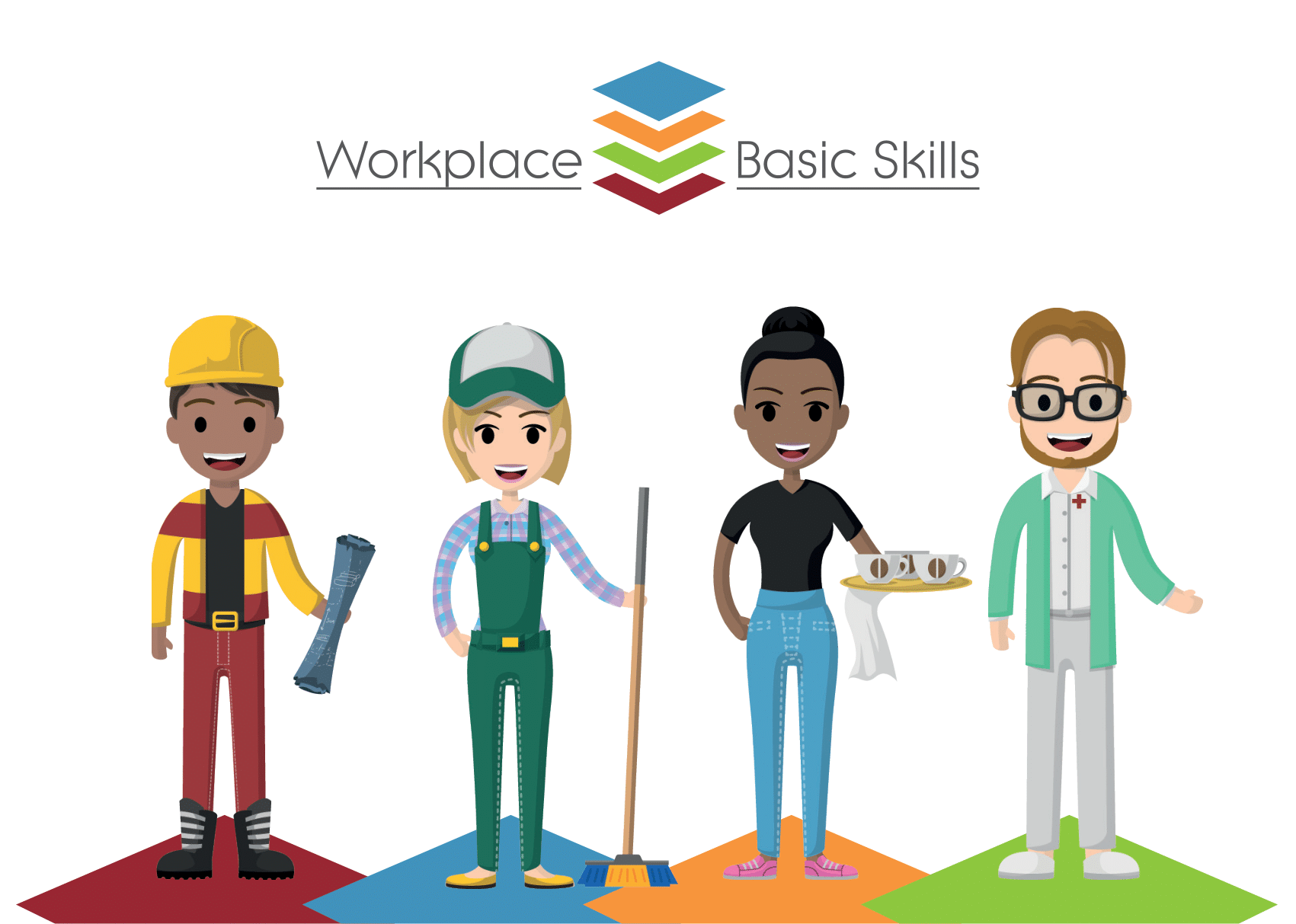 Are you interested in the Mobile App of our learning programme? Then click here!
Do you need support in running the courses? Then click through the following tools:
Real-life-Translator
• Skype-Translator
• Google-Translator
Telephone conferences
• Jitsi Meet
Forum & Working Groups
• Padlet
• Mural
• Flinga
We wish you a lot of fun!